Learn More About Our Hair Removal Business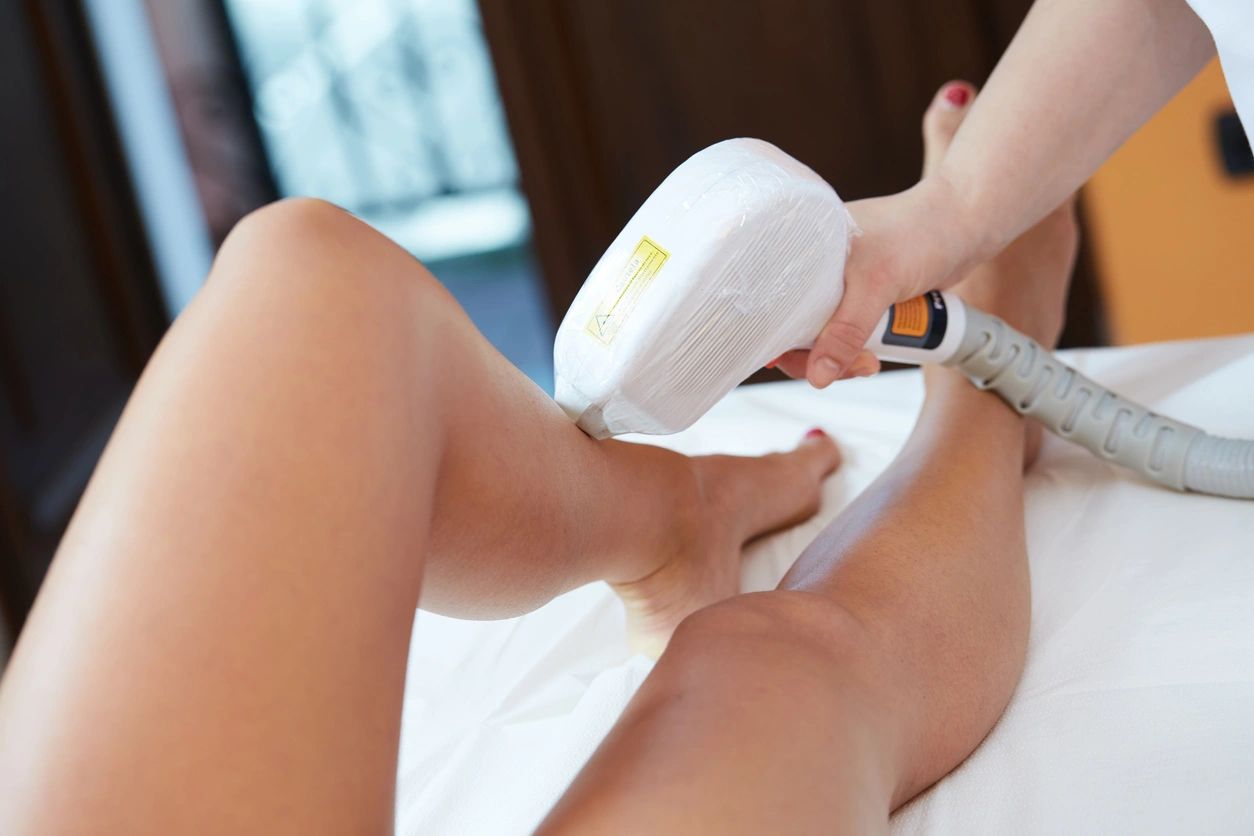 Advanced Precision Electrolysis and Laser Hair Removal is a business, which offers electrolysis and laser hair removal services. Whether you require our services or want expert advice, we are here to help.
When you work with us, we will provide you with a personalized, clear, and remarkable customer service. Our owner, JoAnn C. Davis, RN, RE, will also help you obtain a treatment plan that best suits your needs.