Offering Precision Electrolysis and Hair Removal Services
Imagine not having to shave, tweeze, or wax the unwanted hairs on your body ever again! At Advanced Precision Electrolysis and Laser Hair Removal in Worcester, MA, we make that possible through our high-quality services.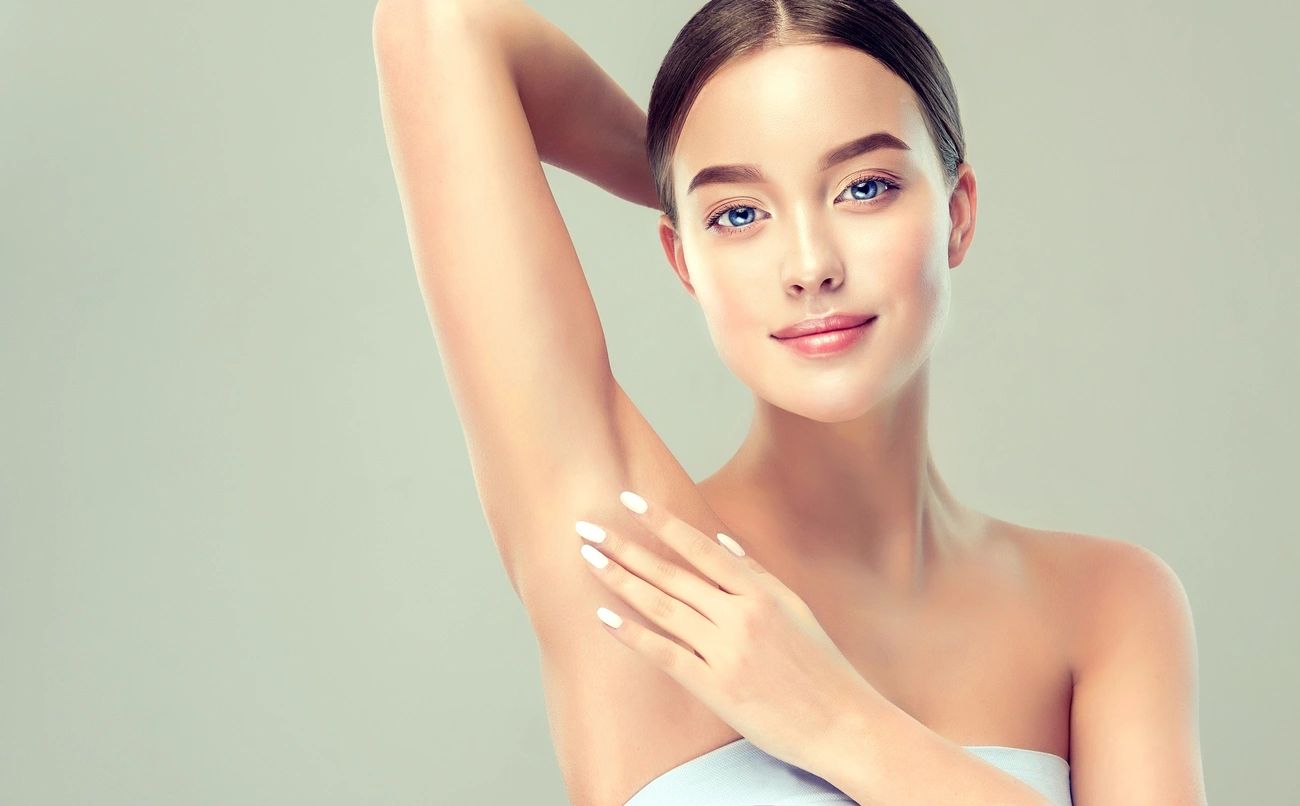 You can turn to us for electrolysis and laser hair removal services, which we offer at affordable rates. We provide the finest hair removal care for men, women, and teens in the area.
In just a few treatments, you will begin to notice results. You do not have to worry about skin irritation or damage because we utilize state-of-the-art hair removal tools. The machines we have are safe to use for all skin types and hair colors.
Advanced Precision Electrolysis and Laser Hair Removal has been offering hair removal services for more than 37 years. We help clients remove and eliminate undesirable hair growth. If you need advice or treatment as a result of a health condition or cosmetic course of action please contact us.
Frequently Asked Questions
Electrolysis is the ONLY permanent hair removal method. There are many temporary methods of hair removal, including shaving, waxing, tweezing, bleaching, as well as using abrasives, depilatories, and threading. However, these methods may cause side effects or even aggravate an existing problem.
Men, women, and teens looking to improve their health and appearance are great candidates for electrolysis. They can look forward to the following:
Feeling Better Due to an Improved Self-Image
Saving Time by Eliminating Temporary Removal Methods
Skin Taking On a Smoother and Cleaner Appearance
Permanent hair removal is accomplished by introducing a fine instrument into the hair follicle along the side of the base of the hair root (papilla). A short wave current called thermolysis is then delivered to this area.
A type of heating action takes place, causing cellular destruction of the lower two-thirds of the hair follicle. The treated hair is then removed.
Hairline
Eyebrows
Lip
Chin
Neck
Shoulders
Back
Underarms
Arms
Feet
Toes
Chest
Abdomen
Bikini Line
Thighs
Legs
Breasts
Hands
Fingers
Ears
Nose
Pubic Area
Beard Area
Perineum
It is now possible to remove hair using a special type of laser. The laser light is used to destroy or impair the hair from growing. The light energy targets the dark color or pigment of a hair unit called the hair bulb. When the pigment is targeted by the laser light, it generates heat energy to destroy or impair the hair.
The ideal candidate for this laser procedure is someone with dark hairs and light skin. Gray, blonde, and fine hairs cannot be detected by the laser. It is best for untanned skin because the laser energy could be transferred to the skin.
Laser hair removal is ideal for men, women, and teens. Unlike electrolysis which targets an individual hair, our laser machine targets a large area with each pulse of light.
Hairline
Glabella
Lip
Chin
Neck
Shoulders
Back
Underarms
Arms
Feet
Toes
Chest
Abdomen
Bikini Line
Thighs
Legs
Breasts
Hands
Fingers
Ears
Pubic Area
Perineum