Offering Precision Electrolysis and Hair Removal Services
Imagine not having to shave, tweeze, or wax the unwanted hairs on your body ever again! At Advanced Precision Electrolysis and Laser Hair Removal in Worcester, MA, we make that possible through our high-quality services.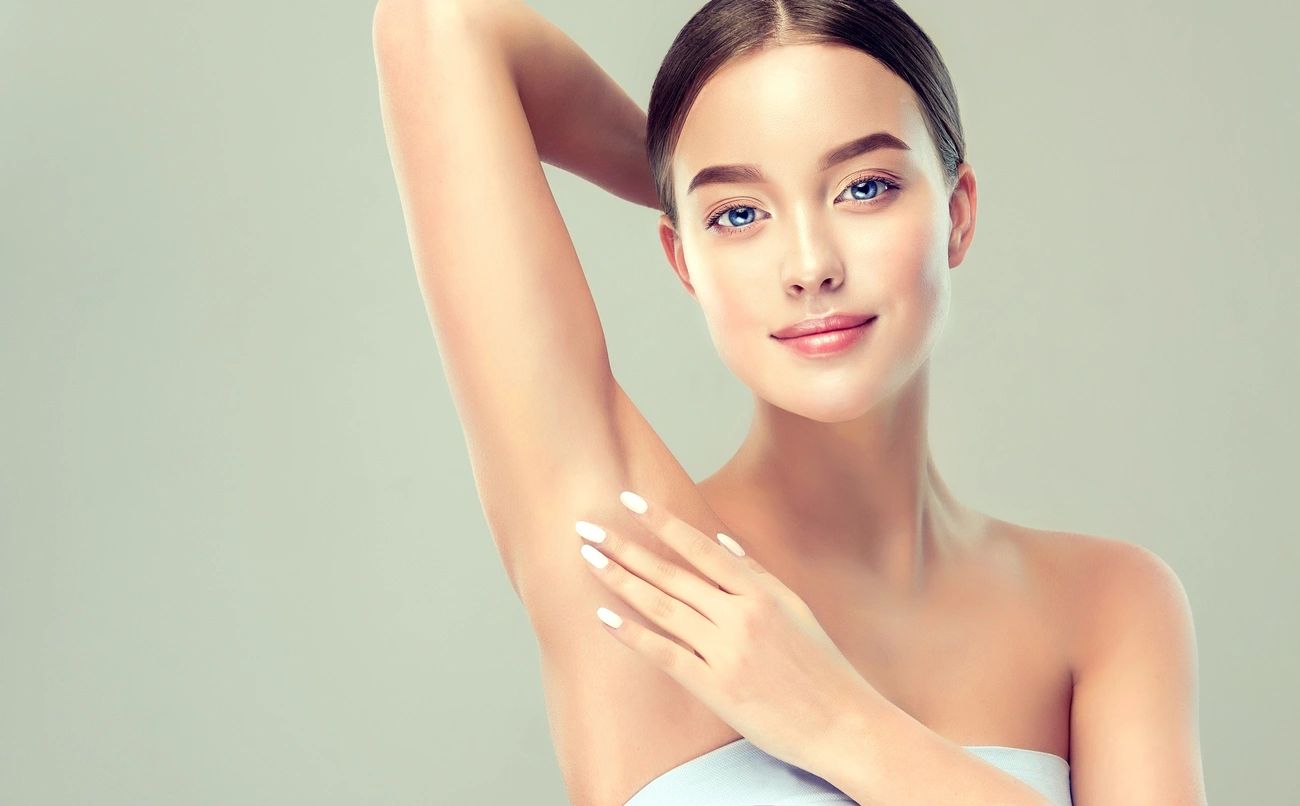 You can turn to us for electrolysis and laser hair removal services, which we offer at affordable rates. We provide the finest hair removal care for men, women, and teens in the area.
In just a few treatments, you will begin to notice results. You do not have to worry about skin irritation or damage because we utilize state-of-the-art hair removal tools. The machines we have are safe to use for all skin types and hair colors.
Advanced Precision Electrolysis and Laser Hair Removal has been offering hair removal services for more than 37 years. We help clients remove and eliminate undesirable hair growth. If you need advice or treatment as a result of a health condition or cosmetic course of action please contact us.
Frequently Asked Questions